Victoria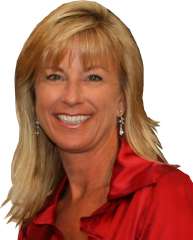 arrived in this area when she was 8 years old from SanDiego, California. She attended the public schools of Stamford and graduated from Westhill High School. She further schooled at the Gemological Institute of America and the University of Connecticut. A varied work career has helped Victoria gain knowledge in many areas. She has worked in Advertising and Marketing, in the financial department at Clairol, ran a retail store and as well does small business and technology consulting. Her three teenage children attend the public schools and she continues to inspire them to give back through her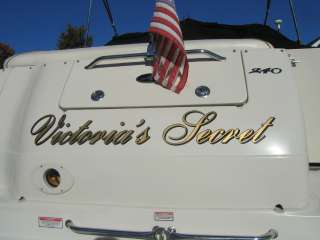 charitable community work. She currently serves on the board for the Fairfield County Sports Commission and was Chairwoman for the 3rd and 4th annual Sports Night in October of 2007 and 2008. She is chairing agin for this years event in October. Her hobbies include skiing, boating, cooking and some golf. Victoria grew up in a
Real Estate
household. Her mother,
Lorraine Leonard
has been in the business for 38 years so it was natural for her to join Lorraine (14 years ago) for the start of this areas first ever, true
Real Estate Team.
Victoria has accomplished over 80 million in sales through hard work, dedication to her clients and staying on top of technology. Combining with Lorraine and the Team, (now 6, w/2 full time staff members), they hold a 10% market share in Stamford alone. And, they service all of
Fairfield County, CT., which includes the towns of Greenwich, Stamford, New Canaan, Darien and Norwalk.
Victoria believes that your home purchase or sale is
truly
important to you. For many people, it is their single, largest, financial investment. Victoria can also show you how to create a passive income stream through Real Estate investment.
You can't go wrong with Victoria. She knows this community, the people, the neighborhoods, the corporations, the schools and how to help dreams come true.